Slide
This item is designed for freelancers who are often asked to provide a service free of charge. The work you do is worthy of compensation, so convey the message with this amazing T-shirt!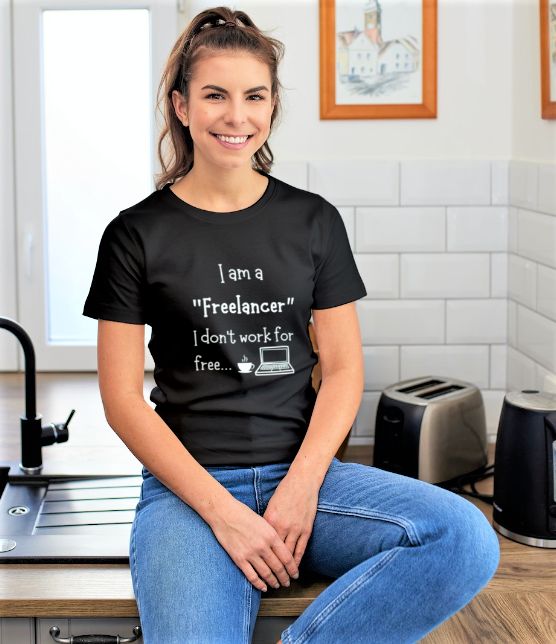 Slide
Wednesday and Enid T-Shirt
If you can relate to the dark and sadistic Wednesday, as well as the colorful and chirpy Enid, this T-shirt was made for you!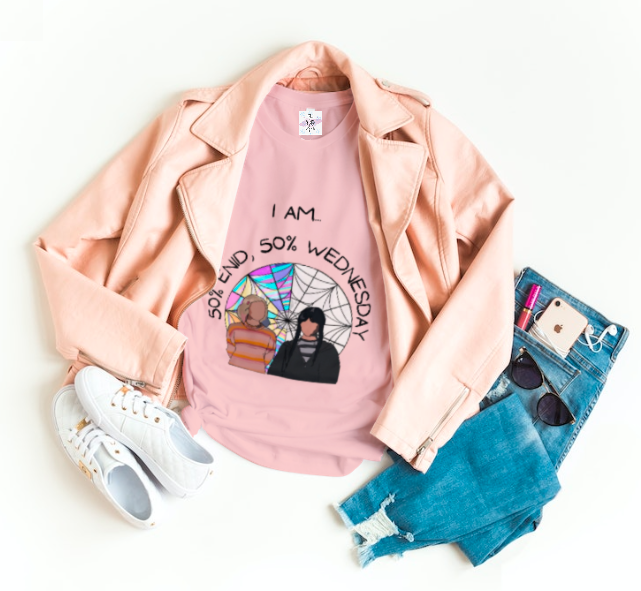 Slide
You are your dog's world, so appreciate their loyalty with with funky T-Shirt. Let the world know that you have an amazing furry friend by your side.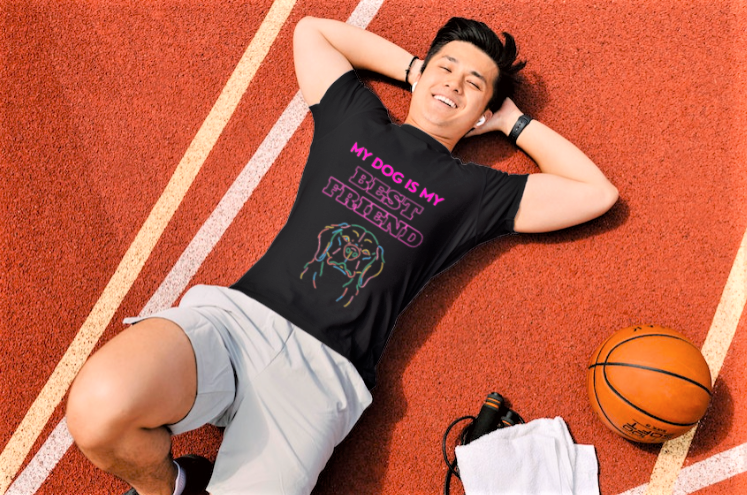 Chapter 3: The New Girl Archimedes spotted Scarlett leaning against a pillar in the hallway, ears plugged to her phone. She was wearing sky blue Capri pants, red flip flops, and a white tank top with a symbol of 'Anarchy' drawn over it in red. He jogged up to her and unplugged one of her […]

---

More than often, people refer to EVs as the 'cars of the future', though in reality, that future is here. The widespread myths about electric vehicles are..

---

Ordinary individuals with forgettable faces, Nobody knows yet that we're going places, We don't want war, we stand for a revolution, We refuse concessions…

---
Browse Blogs by Category
Shop by Category
New In Store
On Sale
Best Sellers